PROCESS OPTIMIZATION AND AUTOMATIC GENERATION OF ERP REQUIREMENTS
Requirements
To optimize Sofiyska Voda business processes;
To ensure the new system will support the optimized business processes of Sofiyska Voda;
To avoid the risks of exceeding the budget and discovering many functions "out of scope" after the contract is sealed;
To achieve effective control of the implementation process.
Our Solution
Define the scope of the new IS and the risks associated with its implementation;
Analyze and improve the business processes prior to the implementation;
Define the functional requirements for the IS from the process models in ARIS Business Architect.
The Benefits
Business process steps reduced on average by 43%;
Data duplication was eliminated;
Complete scope of the new system allowing best fit selection;
Effective implementation control based on clear and complete functional requirements.
"The project allowed us to considerably simplify and improve our business processes and reduce the costs related to them in a very systematic way. Now the vendors know exactly what we want.",

Customer Service Director
Client Profile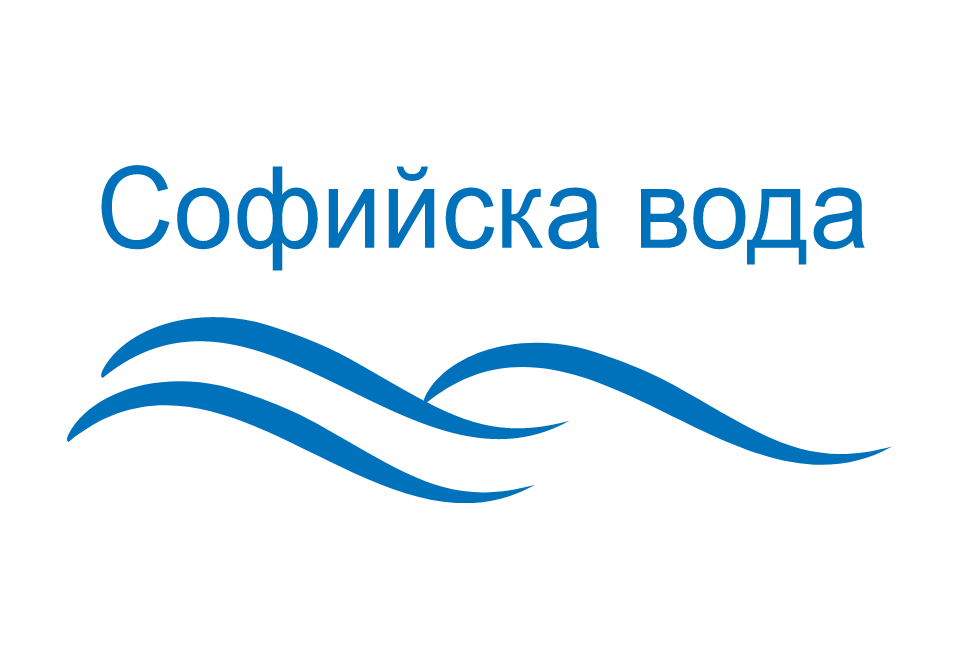 Sofiyska voda provides water utility services to more than 1.5 million people in the capital city of Bulgaria and employs about 1200 people. It was established in 2000 as a joint-stock company between the English company United Utilities, the European bank for reconstruction, and development and Sofia Municipality.
Tags In