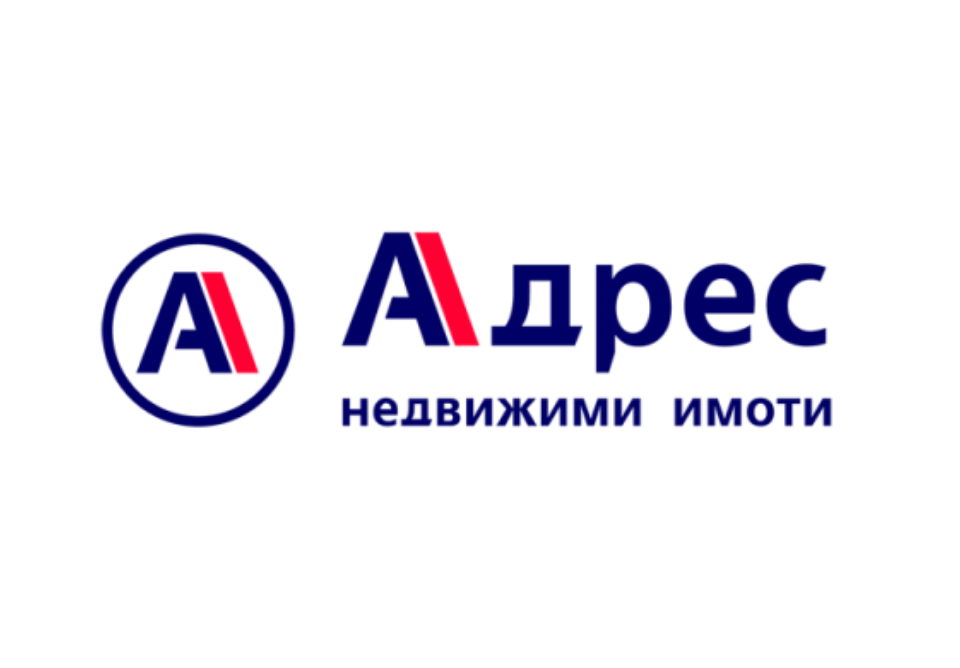 NAVIGATOR – REAL ESTATE MANAGEMENT SYSTEM
Navigator is a web-based ERP system for managing the business processes of real estate agencies. The system was developed according to the customer requirements and provides automation and facilitation of the daily operations in the agency.
Navigator offers functionalities for planning and control of the real estate deals, as well as full supervision of the sales processes. Navigator provides a number of different anlyses and reports for the performance of the local offices that help the management take better informed decisions. It enables dealers to have access to a broader range of market information and to do their work quickly and efficiently.
Client Profile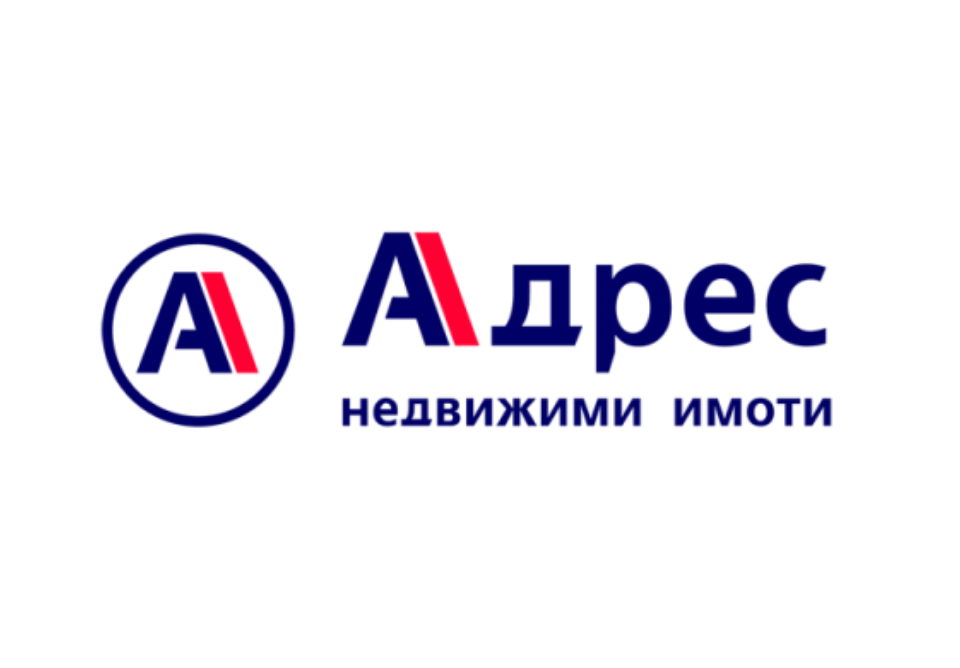 Address Real Estate is the largest Bulgarian real estate company that has been working successfully in the market for 16 years already. Since it was established in 1993 Address has been constantly expanding and today has 70 offices through the country with more than 600 professionally trained employees.
Tags In