Gas and Heating Installations
Sketch and Offering Automation
Boost Your Sales Team's Performance
Empower Custom Offering Automation
Gasified is a web-based CAD application, which reduces the time for preparation of price offer and the drawings of gas and heating installations.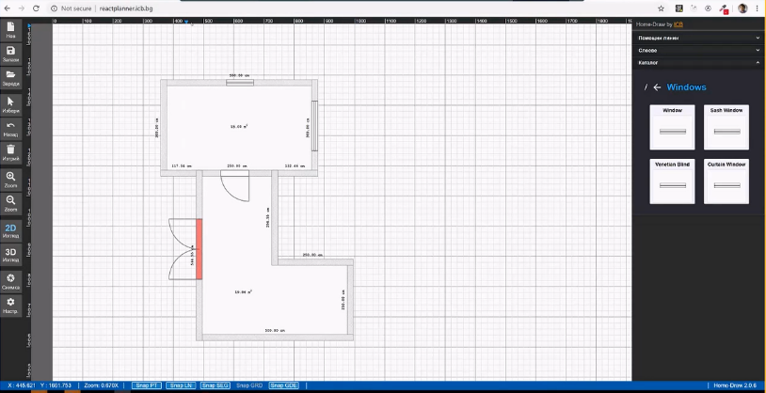 Administrative panel (web-based app) – through this panel, the employees can manage and finalize the price offers for each customer
Mobile application for consultants – it is built for the consultants that have a direct contact and communication with the customers on site in the households where they prepare gas or heating installation drawings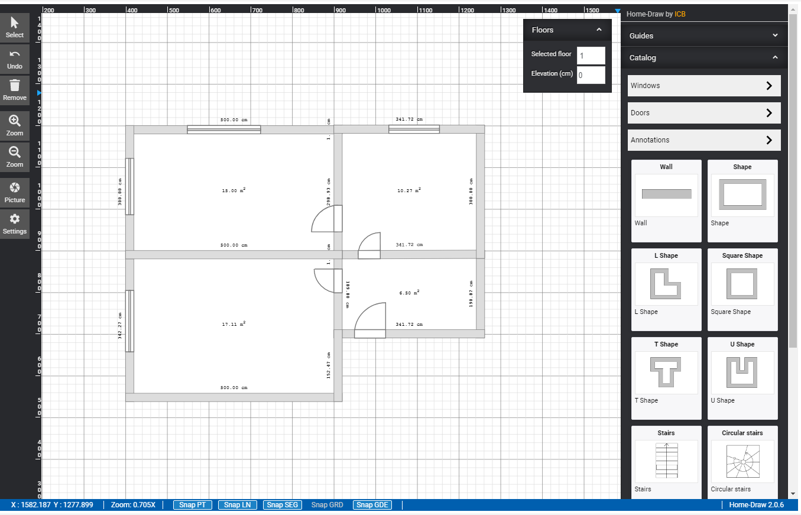 Easily manage the process of offering and preparation of the scheme installation on site
Reduces the time for preparation of price offers and quotes
Reduces the time for drawings of a gas and heating installation
Automatic offer generation and packaging to your customers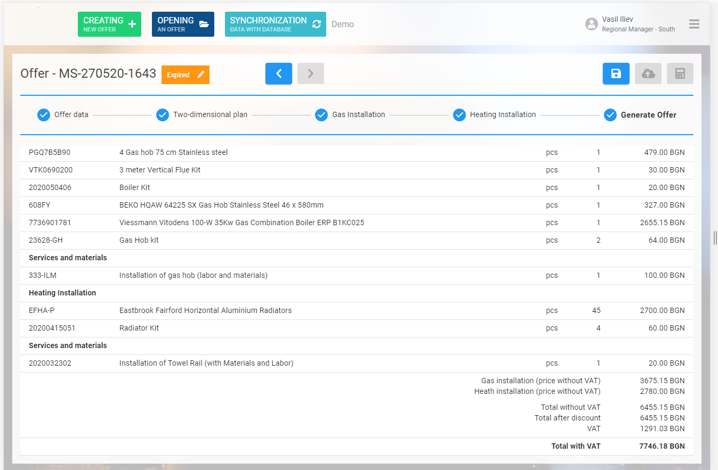 Extremely quick, professional and aesthetic way to visualize an apartment, house or other type of building
Visualization of pipes, gas boilers, radiators and other important elements
Real-time 3D or 2D manipulation of drawings and schemes
A library with ready-made templates with sized rooms, doors, windows and etc.
Supports mobile and tablet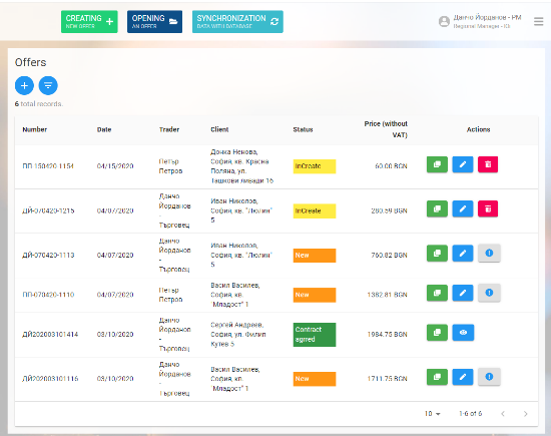 The solution is able to provide precise offering based on the size and shape of the space in question as well as the gas and heating setup desired.
The tool allows the gas and heating company to upload all equipment offered and create a customized offer with drag and drop, sketching from zero (or by uploading a scheme of the house/apartment) the entire setup.