CUSTOM SOFTWAREDEVELOPMENT SERVICES
Why ICB is the right software development partner?
ICB is a preferred technology partner for many leaders on the market worldwide. Companies trust us to create best-in-class software for their employees or customers and solve complex challenges that ready-made solutions cannot.
Our team of 120+ business analysts, UX designers and software architects and engineers has delivered successfully 350+ projects for 50+ customers in 10+ countries. We use Microsoft technologies and the latest frameworks, such as ASP.NET MVC 5 and Angular 2, to create future-proof products and speed up time to market.
Our customers mostly come from IT, industrial engineering, marine and offshore, as well as banking and financial services. About 90 % of our projects are for Scandinavia, Western Europe and North America.
We strive for the best software implementation:

Looking for full compliance with your business practices and market specifics
Making sure it is a sustainable future-proof software, which can be easily supported and extended
Considering your real business needs. Sometimes we may argue with you it this is really what you need or you want to consider alternatives
By choosing the right technological implementation mix, based on your corporate preferences or applying our best practices
Making it secure and scalable by design. Making it work through simple and elegant engineering.

PROJECT MANAGEMENT METHODOLOGIES
Our approach is to adapt to our client business process in order to secure the quality, reduce the risk and ensure the common goals of the software development. We utilize business process modeling to describe customer requirements. Our team follows agile processes and methodologies for efficient software development.
The continuous improvement of our delivery methodology and technical capabilities guarantees that our clients receive highly competitive world-class products.
Benefits from collaboration with us:
Reduced project risks due to good communication and understanding
High quality services leading to best-of-class products
Best talent acquisition and retention quarantining knowledge preservation
High efficiency as a result from the long term cooperation
The way we work:
Customer-specific approach
Proven methodology, perfected through the past 20+ years
Our engagement models:
Dedicated teams, managed by:
Us with strict KPIs and performance metrics agreed
Or you, adapting to your process and needs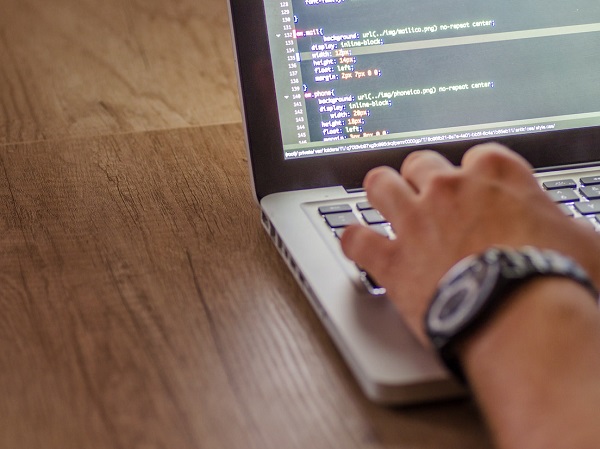 In any case we keep low attrition and high knowledge preservation at great quality through steadfast talent and quick go-to-market delivery.
Fixed scope and price engagements
Product development, where we work very closely together to shape your idea into a product or step on your specification and craft your vision into great software
Specific projects' implementation, typically part of your larger IT initiatives, where we can engage in any stage of the software project and complete it. Such software projects are often not a key part of your core business, but a must have to achieve greatness. Whether it is an internal automation system, a simple customer facing portal.
Custom Software Related Projects