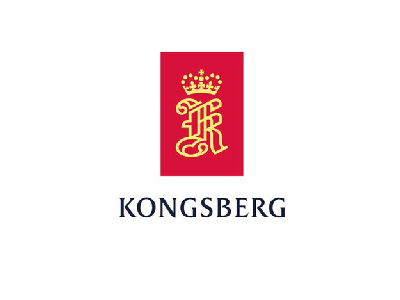 INNOVATIVE BIG DATA PLATFORM REVOLUTIONIZES MARITIME FLEET MANAGEMENT
Processing more than 40,000 measuring points/sec form vessel systems and sensors.
Kongsberg Maritime in cooperation with InterConsult Bulgaria (ICB), developed a big data platform to serve oil, gas, offshore and maritime companies with near real-time information for vessel systems and controls. The communications platform named K-IMS (Kongsberg Information Management System) is designed to enable continuous access to data both onboard and offshore.
Kongsberg Maritime's objective was to develop a communications platform that could take advantage of big data in the maritime sector in order to maximize vessel, fleet and operational performance. The system would ensure the seamless flow of data and its straightforward interpretation, resulting in enhanced operational knowledge and decision support. It would deliver shared situational awareness and the ability to provide the right information in the right format, at the right time, to the right users. Much of the information is already gathered and stored on ship and rig onboard servers. However, an integrated platform that is able to collect, manage and present the data from the various systems and devices was not available on the market.
Kongsberg Maritime's solution architects in cooperation with ICB designed the framework. In short, it is an ideal platform for sending messages that are as simple as a single character or word, or as complex as a stream of binary data. This was of value for a number of reasons including developing secure services that supply the vast streams of current data to both the onshore command centers and remote devices. It is also perfect for providing a foundation for the development of dashboards in which the information could be presented logically, as well as implementing workflows.
The full article is available at the Microsoft Customer Stories web site at https://customers.microsoft.com/Pages/CustomerStory.aspx?recid=11227
You can monitor critical infrastructure whereever it is. The system provides data access to the people who have supplied different components. It gives early warning about component production and reduces downtime to a minimum.
Vladimir Andonov Project Manager in ICB
Kongsberg Maritime (KM) is a leading company in the development of products and systems for dynamic positioning, navigation and automation to merchant vessels and offshore installations. KM has more than 25 offices worldwide and production facilities in Norway, Singapore and the USA with more than 5,000 employees.