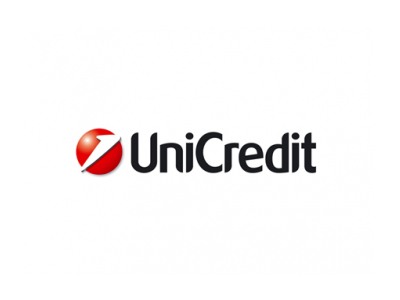 UNICREDIT BULBANK DECIDES ON SAFE BANK FOR CASH PROCESSING CENTRALIZATION
The challenge
Unicredit Bulbank needed to centralize the cash ordering, transportation and processing operations within its large branch network.
The bank faced a challenge in controlling and optimizing the cash stocks in the branches in order to reduce cash processing and transportation costs and to improve the branch security.
The Solution
Safe Bank – an automated solution to manage the processes related to cash handling within the bank; and transactions to/from external participants.
Project Activities
Unicredit Bulbank management required a professional tool to trace and monitor the cash transaction processes in order to improve the overall control of the entire process. The bank decided to rely on ICB's proven expertise in implementing cash processing automation and control solutions. The bank installed Safe Bank in its central office and provided web access to the whole branch network thus building an integrated environment for the cash operations registration and traceability.
The whole project took less than 3 months and was implemented in two phases.
The benefits
The greatest contributions of the Safe Bank system implementation were the branch cash stocks optimization and the related cash processing automation;
Improvement in the time and quality of service of the customer cash requests;
Communication and facilitation between all participants in the cash handling process;
Complete automation and optimization of the cash deposit and withdrawal processes;
Improved traceability and control over the cash processes;
Enhanced operational security;
Better management reporting and statistics.
The greatest benefit of choosing ICB as a vendor for implementing cash processing solution in the bank was their experience in cash handling operations.

Head of Operations Department
Customer profile
Unicredit Bulbank is a part of one of the largest European finance groups – The Unicredit Group. It is a leading Bulgarian bank with assets of more than 6 billion Euro. The bank serves more than 1,2 million clients including citizens, households, small and medium enterprises and large local and international companies. Unicredit Bulbank has one of the largest branch networks within the country consisting of more than 260 branches and more than 4000 employees.
Tags In