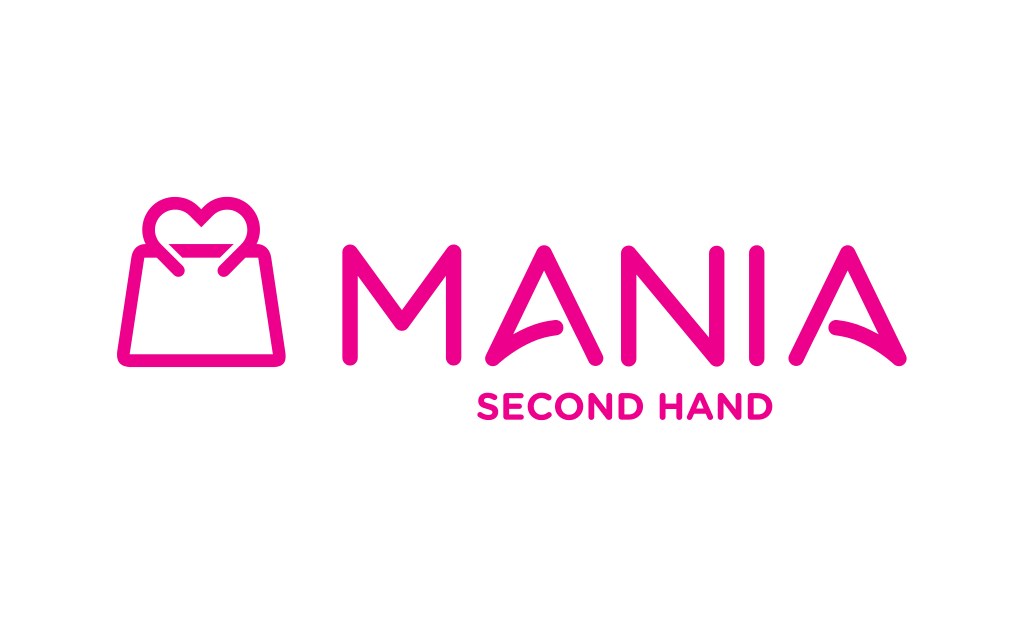 GREEN BOX – AUTOMATING LOGISTICS PROCESSES FOR GOODS COLLECTION IN AZURE
More than 90% of Mania's processes automated!
In 2014 Mania Team has faced the challenge to automate the logistics process for goods collection, goods handling and warehouse operations in a more efficient way in order to save employees time and to reduce operational costs. One of the biggest issues in Mania team was that the routes planning and goods collection was done entirely manually by dispatchers. Decision on best collection point to visit and best route to take was taken based on manual analyses and was not following computerized rules.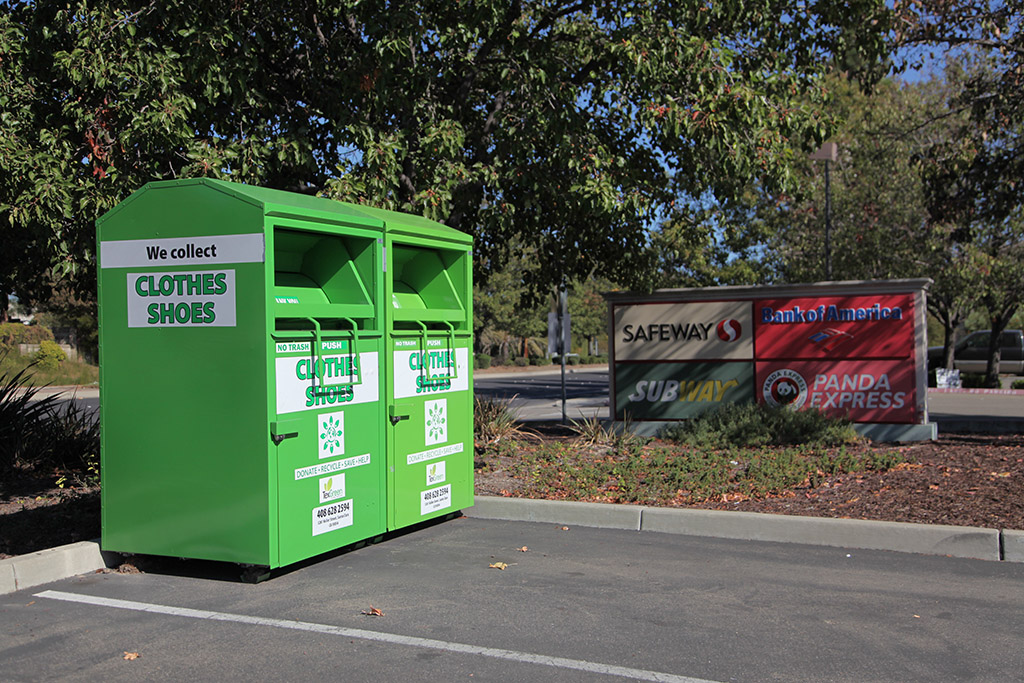 ICB being a Microsoft Gold Partner, Microsoft Partner of the Year for Bulgaria for 2013 and Innovation Hub for Bulgaria for 2013 was recognized as a reliable and trustful solution provider to solve this issue. ICB came with a unique proposal for an Azure-based solution that was automating the decision-making process at a very reasonable cost. The Green Box software consisted of a web route scheduling module and a mobile application for the needs of the collection teams.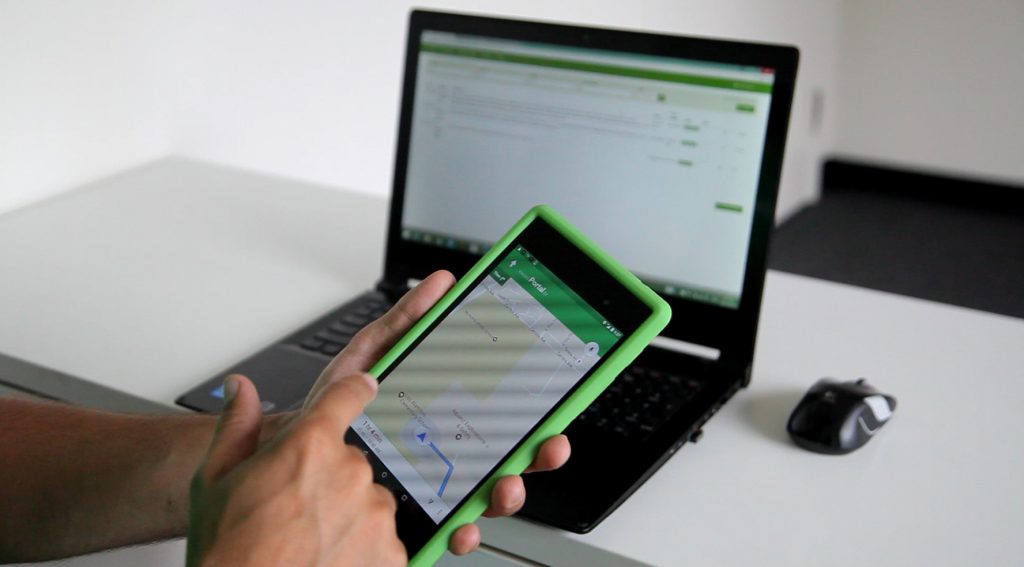 The application was developed for 4 months only utilizing the following technologies:
Microsoft Azure computing services
ASP .NET application development
HTML5 and mobile development
Special tags to geolocation technologies
Near field communication (NFC)
Angular JS
The Green Box application itself covered the following logistics functionality
Goods collection routes planning;
Best time and location pick up a proposal based on historical information and analyses;
Collection tracking and reporting via NFC technology and GPS integration;
Maintenance tasks proposal and execution on the collection locations;
Extended financial and management reporting.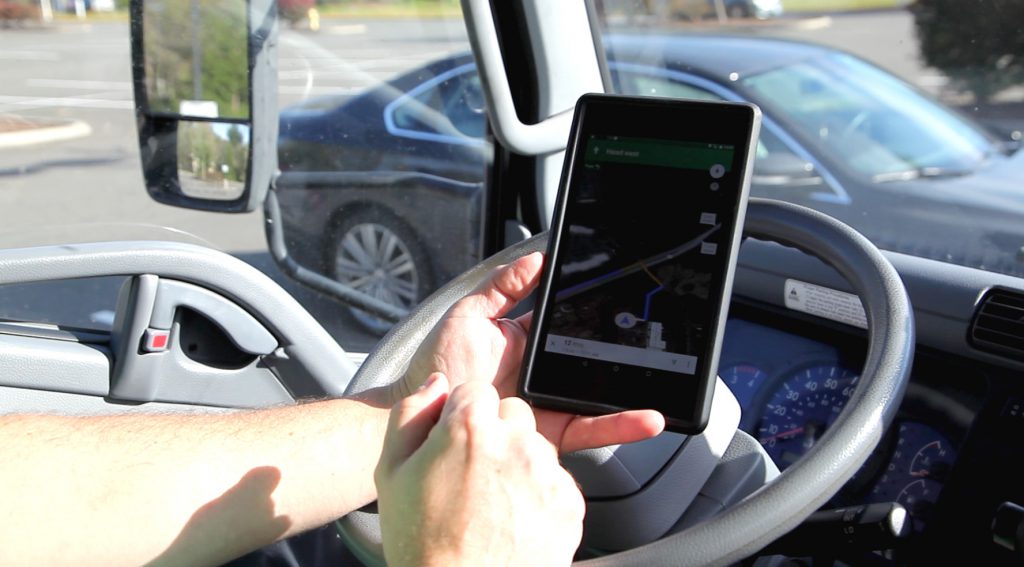 Thanks to the ICB professional development and the Azure technology stack Mania Team was able immediately to realize great saving on operational time and cost due to:
Optimized route planning based on inbuilt algorithms
Best location choice optimization following analyses and prognosis on statistical information
Reduced employees time for manual work and planning routines
Improved bonus schema on the employees based on statistics
Better informed operational and management decisions
I would like especially to thank the ICB team for the professional attitude and for the development of this 'super product'. Without exaggeration I would say that among the 10 software application that we have, this is the only one that I really enjoy working with.

Sevdalin Spasov, CEO, Mania Team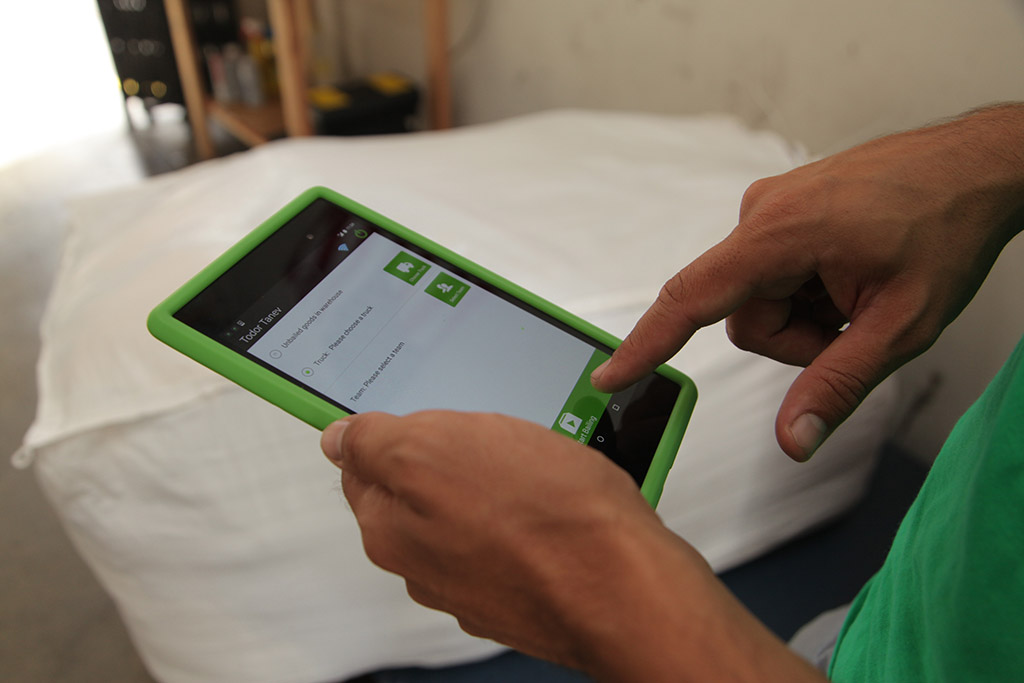 Client Profile
Mania Team is a successful Bulgarian SMB company providing products and services in the sector of FMGG. Mania Team is operating at the territory of the USA, Canada and Bulgaria with a very good developed retail chain of more than 50 stores. The company supply chain consists of 703 collection points at the territory of the USA and Canada. The collection points supply goods to 5 warehouses placed in New Jersey, Los Angelis, San Francisco, Seattle and Vancouver through a well-developed in-house logistics service.
Tags In