KONGSBERG MARITIME IMPROVES PRODUCTIVITY BY K-TOOLS APPLICATION INTEGRATION SOLUTION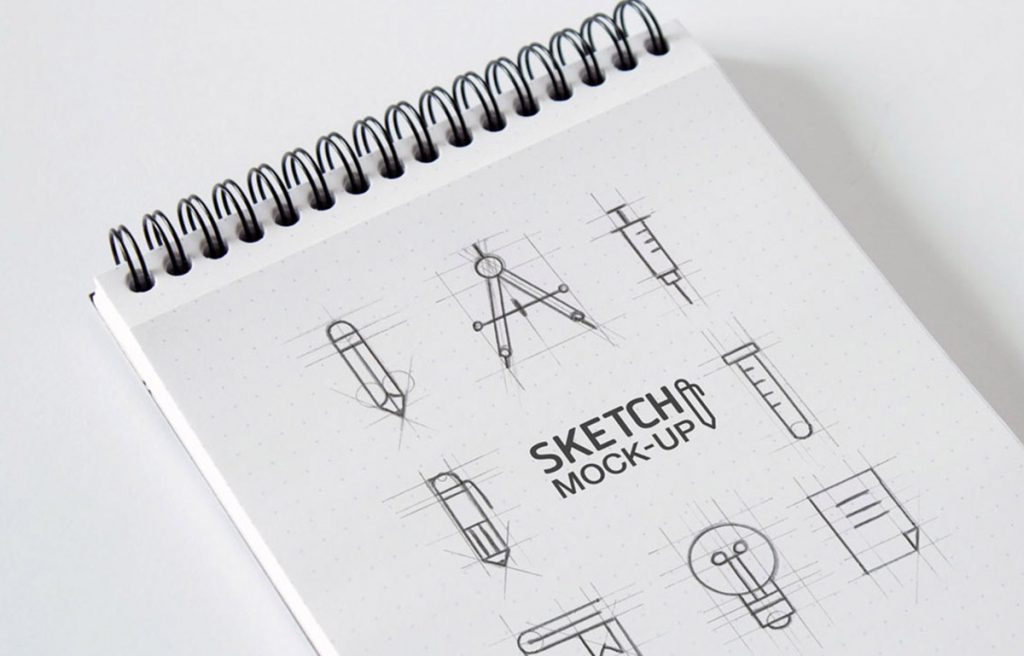 10+ times increase in productivity achieved
The challenge
KM is producing complex engineering-to-order solutions that are designed for the needs of each particular customer.
The company faced a number of challenges related to:
The project documentation consists of more than 50 different types of documents and more than 2,000 pages per project;
The information is stored in a number of specialized software solutions (MS Dynamics Ax ERP, Teamcenter PLM, PIM) not integrated with each other;
Тhe specialized software requires a lot of training for the employees;
Аs a result the business process for project documentation generation is inefficient and consumes more than 2 man-months.
The Solution
KTools – an engineering software solution that automatically generates documents and tests scenarios for each user-specific system.
Project Activities
ICB designed and developed K Tools – a system for automated project documentation generation. K Tools connects to MS Dynamics Ax (KM's ERP system) and Teamcenter PLM systems to obtain information about products (parts) and software delivered to a particular customer. Then the system based on pre-defined intelligence and using a rule-based engine automatically generates documents in various formats (MS Word, MS Excel, PDF, HTML, XML, MDB, and AutoCAD Drawings (DWG) for the specific project. The system deploys the generated project documents to a DMS (Document Management System) which handles the workflow process for approval.
The benefits
30 times increase in productivity for product documentation generation (from 2 man-months to 2 man-days);
Improved quality and accuracy of customer and project documentation;
Radical decrease in sales period;
Millions in savings each year.
ICB solutions save us millions a year, which makes ICB the preferred partner to work with
Project Manager Kongsberg Maritime
Customer Profile
Kongsberg Maritime (KM) is a leading company in the development of products and systems for dynamic positioning, navigation and automation to merchant vessels and offshore installations. KM has more than 25 offices worldwide and production facilities in Norway, Singapore and the USA with more than 5,000 employees.
Tags In