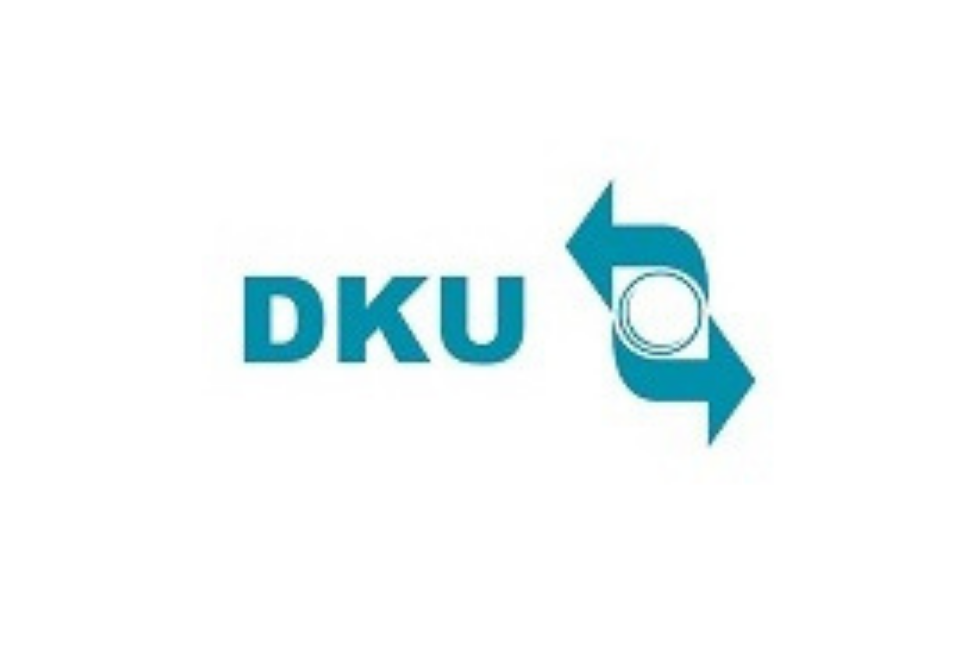 IMPLEMENTING SAFE CASH FOR CORE PROCESSES OF CASH AUTOMATION
The challenge
Thе major transition of cash processing in commercial banks to an outsourced business model (CSC) required the implementation of advanced information management system that would support the necessary security, availability and would incorporate the best practices in cash lifecycle management.
The CSC faced a challenge in choosing a scalable software solution that would enhance the operational performance and communication while reducing the total cost of ownership.
The Solution
SAFE Cash – automation of the core cash handling processes in the central office and in its four subsidiaries in the country.
Project Activities
CSC relied on security, availability and scalability offered by the Safe Cash solution. For less than half a year, ICB developed the complete solution and implemented an advanced design concept allowing scalability and customization according to the exact customer needs. Safe Cash provides modules for cash-flow life-cycle management, cash deposit flow control (entry, storage and withdrawal), cash-flow real time monitoring and business Intelligence reporting.
The Benefits
More than 350 % improvement in cash centers throughput;
Cash processing hardware capacity optimization;
Process automation and facilitation of daily cash operations;
Complete transactions traceability in real time and improved control;
Fraud prevention and improved security;
Enhanced management reporting.
"Implementing an advanced technology solution helped us achieve complete business automation and competitive advantage in delivering professional cash management services to our customers."

Executive Director Cash Service Company
Client Profile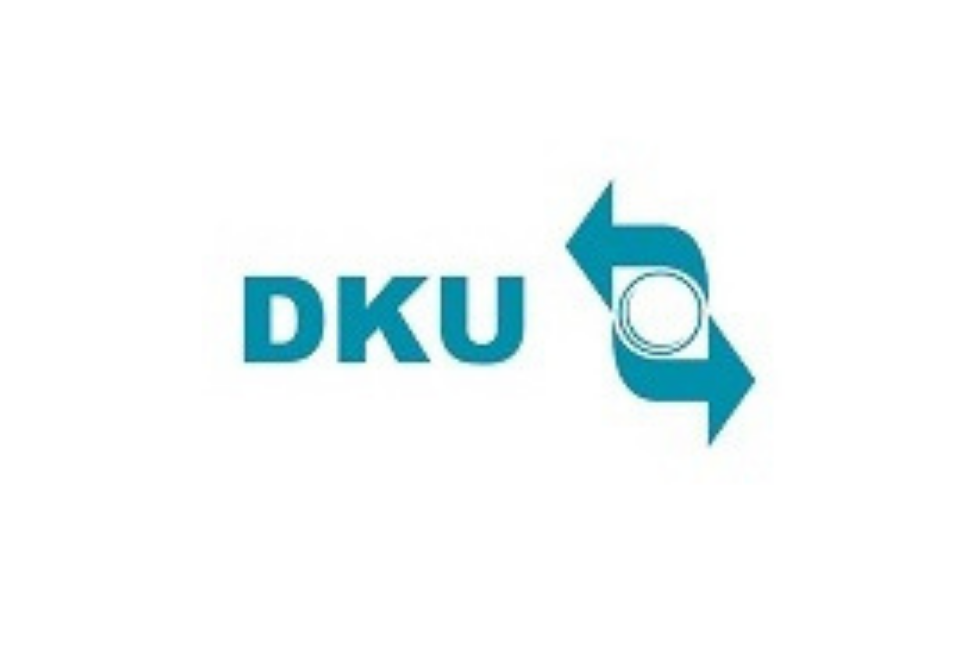 The Cash Service Company (CSC) provides value-added cash services to commercial banks thus facilitating cash processing activities in order to save time and costs in cash counting, distribution and availability management. The CSC processes 1 billion Euro cash each month in order to serve the cash needs of the largest commercial banks and retailer chains in Bulgaria.
Tags In