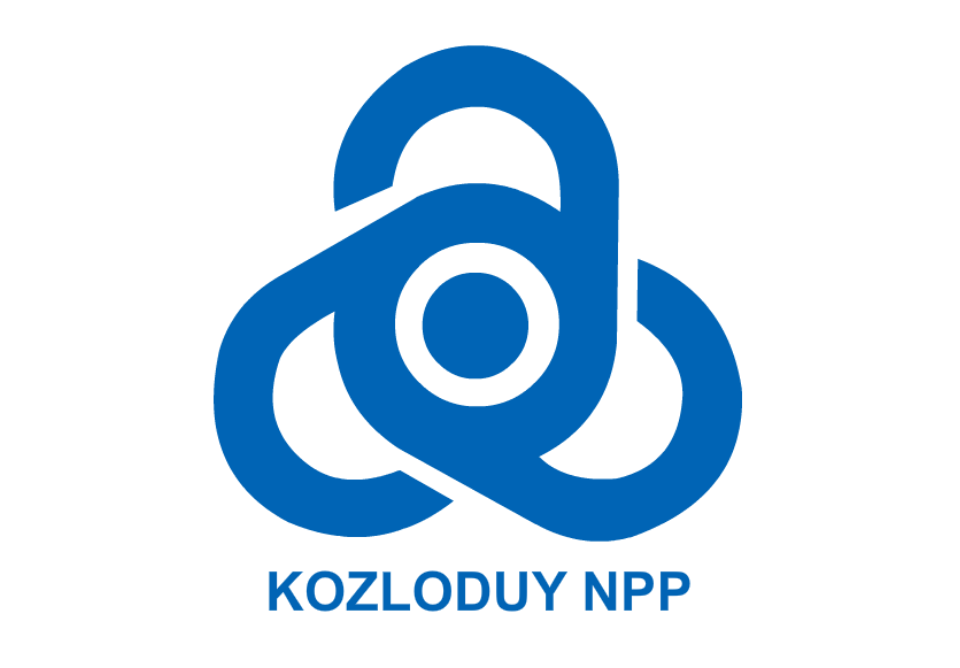 BUSINESS PROCESS MODELING AND MANAGEMENT
Project Objectives
Finding an unambiguous and easy to understand formal
way for business process description;
Maintaining the actuality of the documents used in the
power plant and facilitating their distribution;
Ensuring the compliance with different standards.
Our Solution
Modeling of the "as-is" business processes;
All models are stored in a common database, which
eliminates any ambiguities in the data;
Automated generation of documents
Publishing of all models in an internal portal;
Description of the compliance to regulations, laws and
standards in the form of different views;
Maintaining the models in several languages.
Customer Benefits
Clear, actual and accessible work instructions for the
employees;
A convenient way of presenting the work in case of
Bulgarian and international audits;
Effective maintenance of work instructions and
procedures up-to-date.
"We highly appreciate the help from ICB in implementing the best practices in the field of IT services. As a result of the project employees of the IT department are preapred for implementing of the ITIL model. The recommended modifications in hte information system and workflow organization will lead to more efficient management of IT services and will increase satisfaction of users.",

Head of IT Department
Client Profile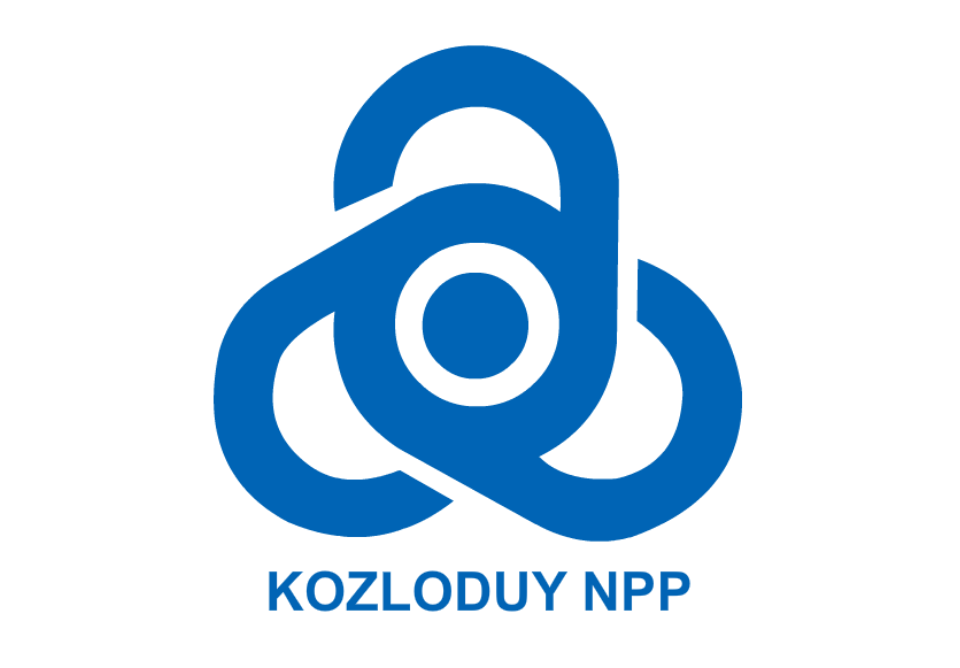 Kozloduy NPP plc is the only nuclear power plant in Bulgaria and the main electricity generating plant providing more than one third of the total annual electricity output of the country. NPP Kozloduy is the 7th biggest employer in Bulgaria and belongs to the top 15 companies in the country in terms of sales for 2009.
Tags In