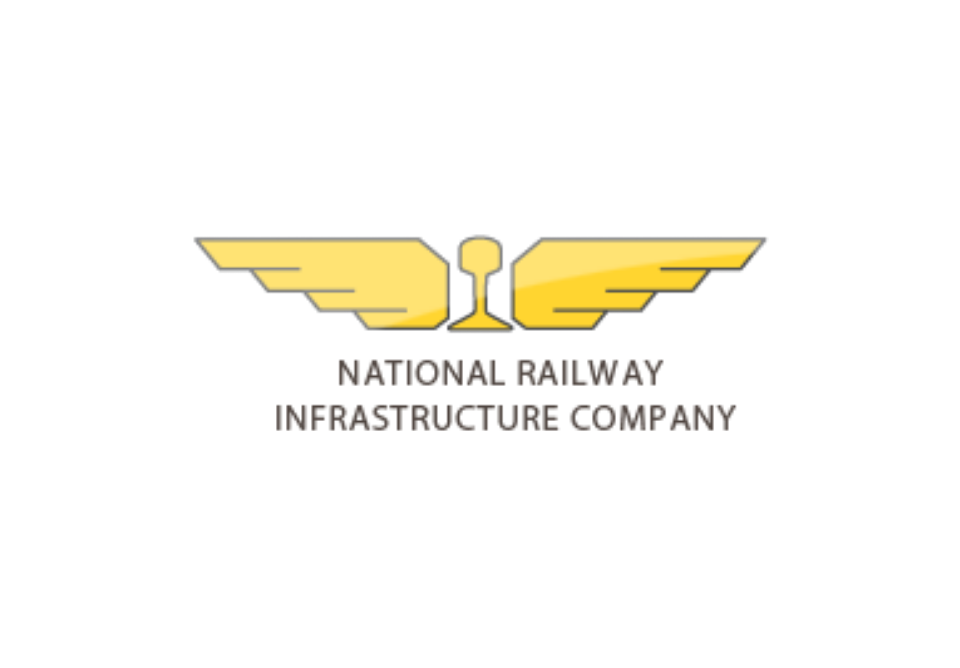 INFORMATION SYSTEMS BASED ON BUSINESS PROCESSES
The Project
The technical requirements for the information system of NRIC have to cover:
European Community requirements for operational compliance;
Specific requirements, connected with the organization of work at NRIC The need for automation of the business processes.
Our Solution
Modeling of "as-is" and "to-be" business processes in accordance with EC requirements and NRIC objectives;
Analysis and optimization of the processes related to the implementation of an IS;
Analysis of the developed detailed business processes and modeling of the functional and non-functional requirements for the future IS;
Modeling of the "to-be" IT infrastructure.
Customer Benefits
Full compliance of the technical IS requirements with the defined set of requirements that the business processes have to cover;
Minimized risk due to the definition of the "to-be" business processes, rights and responsibilities, which makes business planning in line with the scheduled changes possible.
Client Profile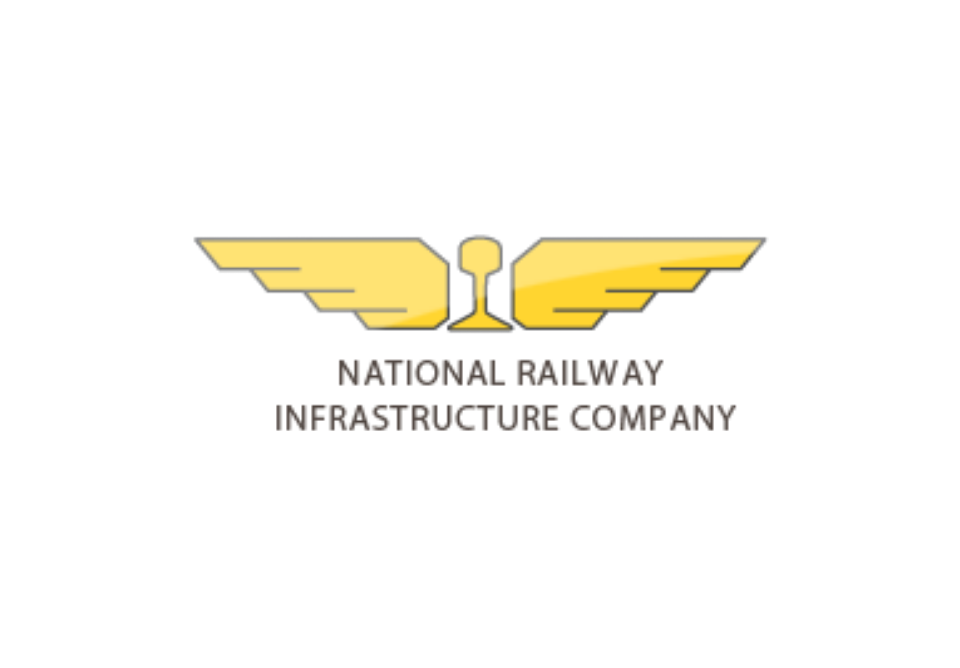 The National Railway Infrastructure Company (NRIC) was founded on 01.01.2002 to take this part of the functions of the Bulgarian State Railways that is connected with the railway infrastructure. The NRIC secures the usage of the railway infrastructure of Bulgaria and realizes the direction of railway traffic and the activities at the railway stations, related to the train traffic.NRIC is the second biggest employer in Bulgaria for 2007 and takes third place in the country in revenue generated during the same year.
Tags In