The Cloud-Based Platform for Optimized Logistics of Recycling Companies GreenBox is Listed in Microsoft AppSource and Microsoft Azure Marketplace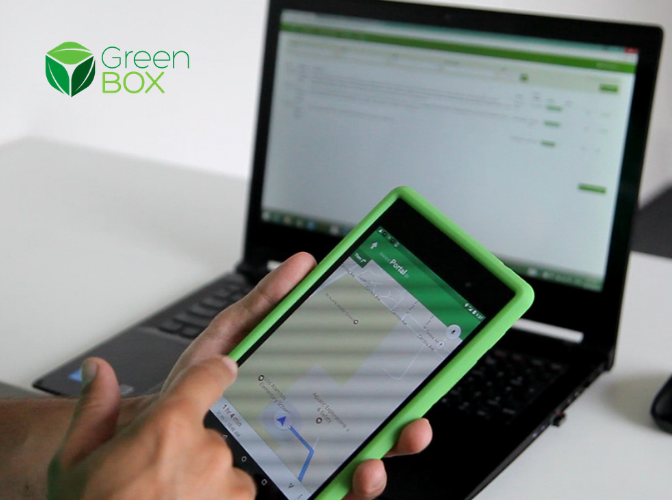 We are proud to announce that our cloud-based platform for optimized logistics of recycling companies is listed in the business applications platforms Microsoft AppSource and Microsoft Azure Marketplace. Moreover, it is co-sell ready and we are working tightly with Microsoft to deliver it to the market.
The GreenBox solution is targeted at businesses that collect a variety of recyclable resources, vital to the circular economy. The platform is connected to a mobile application that assists drivers in completing their schedules. Essentially it is an ERP system for companies in the recycling business.
With GreenBox recycling companies can achieve:
Optimized route planning based on inbuilt algorithms
Best location choice optimization following analyses and prognosis on statistical information
Reduced employees time for manual work and planning routines
Improved bonus schema on the employees based on statistics
Better informed operational and management decisions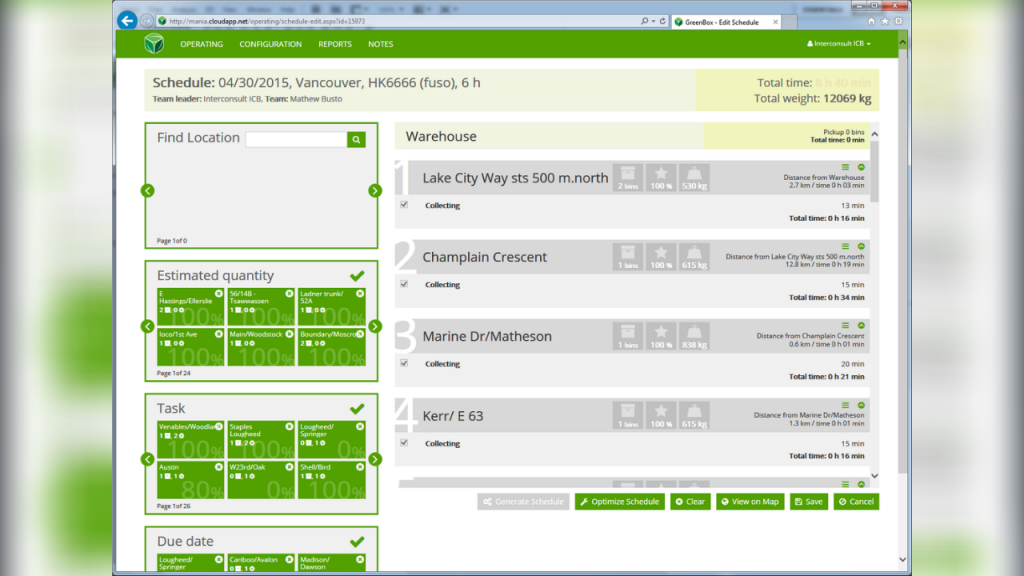 GreenBox Benefits in logistic digital transformation:
Automatic schedules generation, based on historical data.
A clear view of all locations on the map
Real-time schedule progress tracking
Real-time driving information and location tracking
Drill down information for regions, locations, schedules, bins and trucks
Route optimization for the drivers based on bins fill up rating and advanced algorithms
Expected truckload vs actual truckload comparison
Horizontal and vertical reporting functions
Offline working mobile application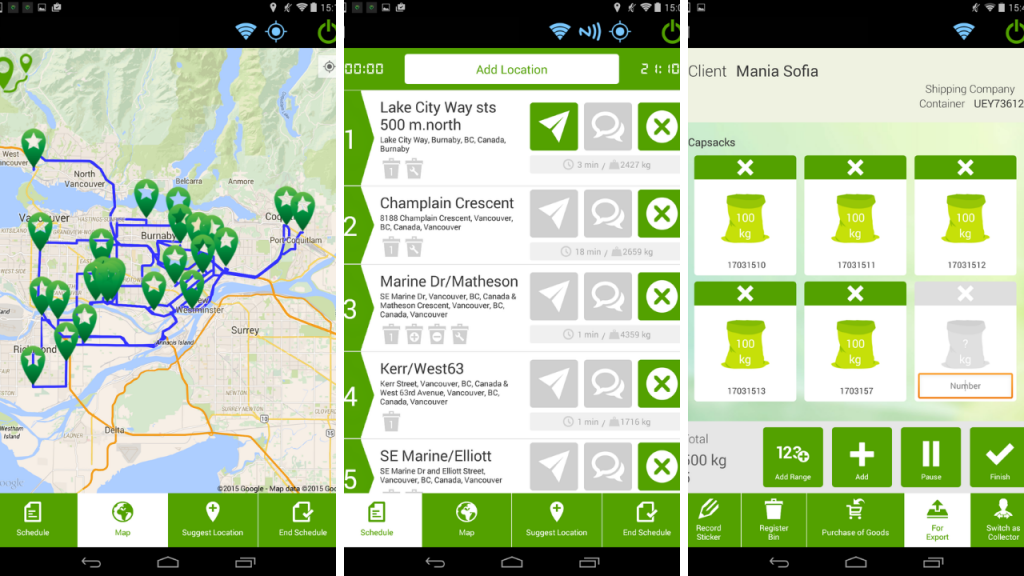 GreenBox has received great feedback from our current clients. The solution brings immense value to one of the leaders in second-hand clothing retail – M Holding AD and Trasborg Denmark. You can read more on how M Holding AD (Mania) has been using it as their operations brain to help them automate more than 80% of their processes here.
Are you interested to learn more about GreenBox?
Contact us for a live demo and further information at sales@icb.bg