The cloud-based Solution for Digital Transformation in Manufacturing Upkip is Listed in Microsoft AppSource and Microsoft Azure Marketplace
ICB is proud to announce that our cloud-based Industrial IoT solution Upkip is listed in the business applications platforms Microsoft AppSource and Microsoft Azure Marketplace.
Upkip is an affordable and easily – integrated technology that helps manufacturing companies using CNC machines to step in the new era of Industry 4.0 by digitalizing and automating the processes in their factories.
Upkip analyzes in real-time the data from different sources such as ERP, maintenance system, tool and inventory management and tagging systems, external and additional sensors. Based on the analysis, machine operators and managers can make knowledgeable decisions, resulting in achieving more with the current equipment or growing the business overall.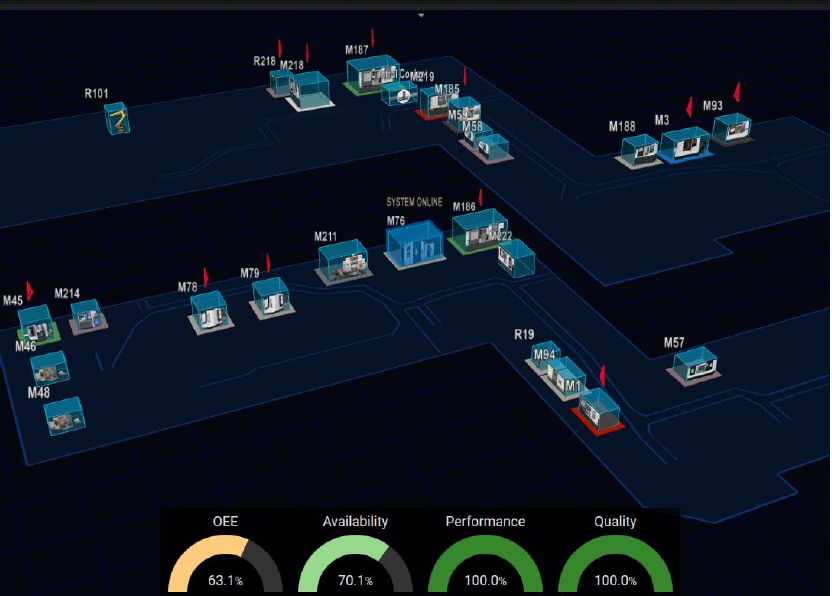 We combined top Microsoft professionals with cutting edge technologies to help manufacturers of all sizes achieve digital transformation
Top Microsoft experts from ICB, ICB digital and International Development Norway (IDN) has been developing the MVP version of the application for two years. Upkip was designed alongside manufacturers to help them address the most relevant and troubling issues in their production. It has proved successful in diverse scenarios and is being constantly improved upon with customer feedback.
Our pilot clients are manufacturers based in Norway, Romania and Bulgaria. Currently, Upkip is adding value to automotive, defense and aerospace, packaging and subsea industries. So far we have serviced over 1000 CNC machines and connected more than 150 sensors.
We partner closely with Microsoft to develop and showcase Upkip. To deliver the best quality solution we chose Microsoft Azure and we are currently using over 70 Microsoft Azure services.
We create an own tenant in Azure for each of our clients so they have full and independent access to their data. What is more, Microsoft is establishing local Azure Clouds (datacenters) in Europe so data is stored locally.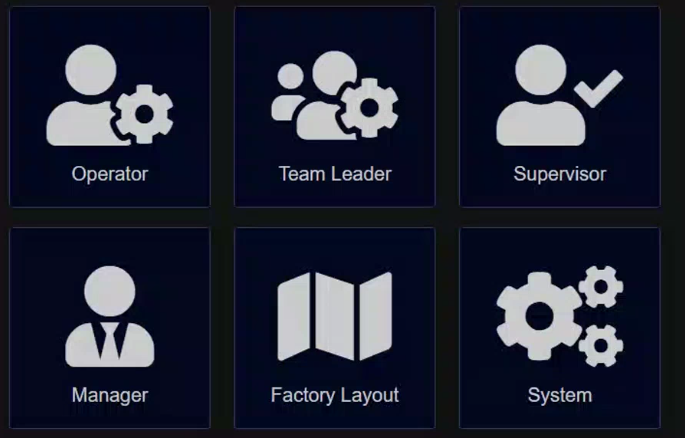 Upkip is the best solution for digital transformation in manufacturing
A low-risk and low-investment solution for SME manufacturers – it can start with manufacturing basics and be scaled-up whenever you need.
Growing Compatibility – it is compatible with the most common devices in CNC manufacturing, we are also regularly issuing new integrations.
Flexibility – it offers different modules so it is built in a way that best suits your facility and the structure of your organization.
Set KPI's – The platform comes with a set of manufacturing best practice KPIs and monitors performance against them, so you can evaluate what's more important for your business. We can add additional KPIs tailored to your organization needs.
Dependable Support – Our team will be alongside you to understand your necessities and to implement the software according to them. We will also provide training and tutorials for your team, so everyone can make the most of it. All plans also cover critical level bug fixing and at least one annual upgrade.
Industry 4.0 notions you can achieve with Upkip
Create situational awareness
Meaning you know what is happening in any given moment in the manufacturing facility. This allows operators to interact with machines only when they need to without being physically present all the time.
Stop guesstimating
With the information provided by the application, you will receive a concrete answer what is your machine effectiveness measured in per cent. Also, you will know precisely how much time it takes to produce and order and how much you are winning or losing from a particular order.
Stop production of scrap
Connected sensors collet information about external and internal measurements and based on this data they will tell to you if you should proceed with the production.
Intra department communication improvement
With the information provided by Upkip reports, the sales department will have a better understanding of the manufacturing processes. Knowing current factory load, repairs and maintenance done over the machines, they can make an offer to the clients more precisely and provide transparency.
Predictive maintenance
You will be notified if any machine needs your urgent attention before the scheduled maintenance. This will save unexpected costs and losses, and delays in orders being produced.
Are you interested to learn more about Upkip?
View the Upkip solution brochure or contact us for a live demo and further information at sales@icb.bg