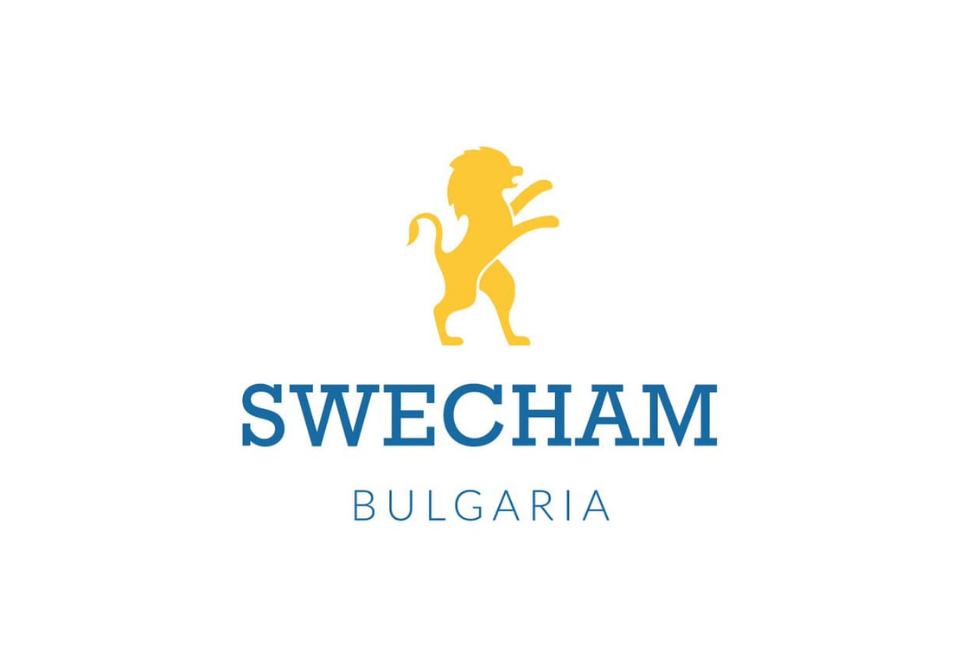 ICB Shares Software Success Stories at a Webinar on Doing Business with Sweden
On Wednesday the 4th of November ICB took part in the Doing Business with Sweden webinar, organized by the Swedish Bulgarian Chamber of Commerce. The ambassadors from both Sweeden and Bulgaria delivered short messages to all the participants and representatives. The webinar stressed on what was achieved in the bilateral business relationship and also paved the way to new initiatives.
ICB, along with other software companies based in or with offices in Bulgaria, shared experience from working with customers in Sweden. Our Business Development Director, Metodi Amov, showcased a couple of security projects that we have achieved for a retail customer of ours as well as a manufacturing facility. The road from a typical outsourcing company to a high-added-value software innovation and research and development center
In the times of fast changing supply chains and markets dictated by customers with the constant need for innovation, Europe should think and act local. The COVID-19 pandemic crushed some of the existing global relationship and has taught us a lesson that proximity matters. Swedish and Bulgarian companies and people get along extremely well. We see a great culture match, especially when we set a specific common goal. That's why I believe that we can partner and expand our mutual footprint. We already see successful cases in software development partnerships in gaming, manufacturing, security and utilities. This was also showcased in the webinar and we are looking forward to seeing more partnerships with Swedish customers as well as bilateral investments into opening offices in both countries. We are definitely considering this step.

I am really glad that we were invited to participate in this high-quality webinar!

Metodi Amov | Business Development Director | ICB
ICB is an active member of the Swedish Bulgarian Chamber of Commerce and working very strongly to position Bulgaria as a long-term solid partner of Software Development to Swedish companies.
Check-out the entire webinar on doing business between Bulgaria and Sweden and ICB's showcase on software development partnership here.