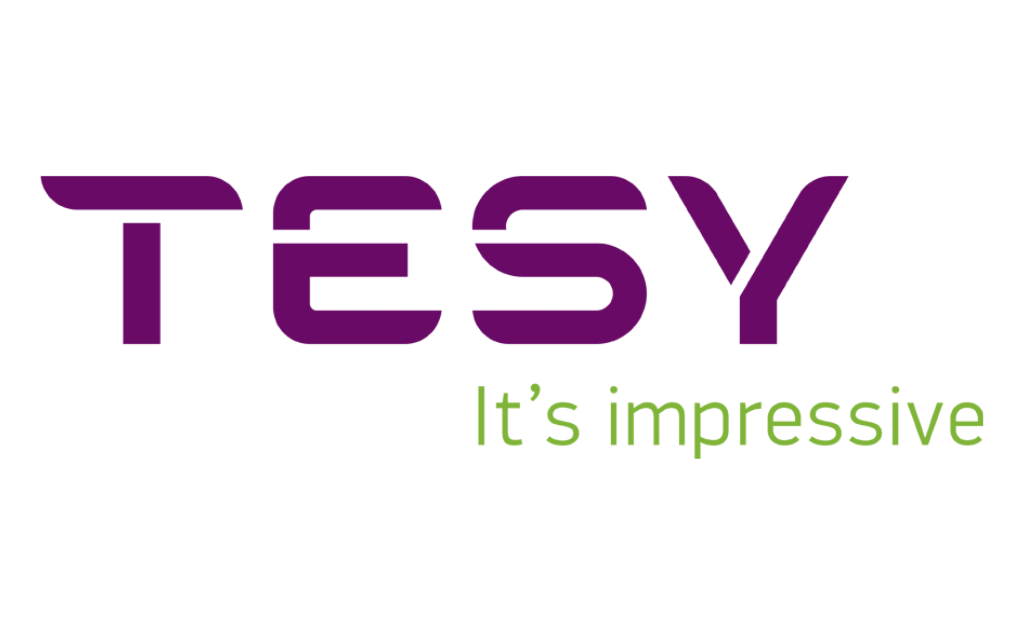 Business Trip Automation via the Digital Transformation Tool agileMode
Our Client Profile
TESY Ltd. is the largest Bulgarian and leading European manufacturer of electric water heaters, water heaters with indirect heating and domestic heating appliances. The company started in 1990 and constantly raises the bar in their industry to be globally recognized as a leader of innovation and design in hot water and heating appliances.
In 2020 TESY trusted ICB to digitally transform their processes with a business trip automation solution. The goal was to improve their business trip procedure and to optimize the company resources.
The Challenge
TESY has offices in Bulgaria and Romania and an auto park for business trips. TESY employees travel constantly and the company found it challenging to control, monitor and manage the car park and the flow of the documents and information.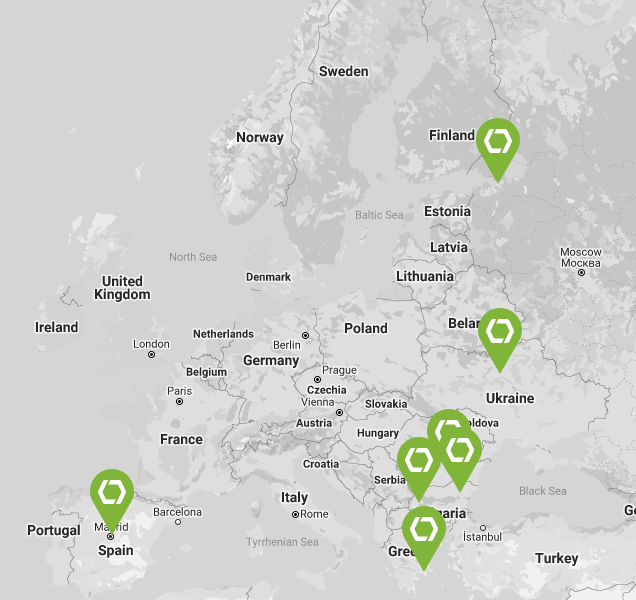 Our client's goals:
TESY needed a software that:
Automates the business trip process, makes it agile and more efficient
Increases transparency on business trips internal procedures
Generates different reports to management and all relevant departments
Improve collaboration between the parties involved in the business trip procedures
Is easily integrated with all of the existing company's systems
Our Solution
ICB team of experts build a business trip automation solution, based on our proprietary solution agileMode and ARIS – Software AG. The new agileMode software has a simple and user-friendly interface and allows for easy training of the employees. Its main features are:
Creation and workflow approval of business trip requests
Automated calculation of different indicators such as business trip costs and duration, and employees' work hours
Calculation of rates for business trip for each employee
ERP System integration
Auto-check if the uploaded information is relevant and correct
Auto-check for conflicts in the business trip schedule
Automatic generating and download of document forms
Employees can leave a comment with their preferences about travel details such as location of the hotel, airplane seat or which car they'd like to use
How does the business trip automation software work?
7 step business trip automated process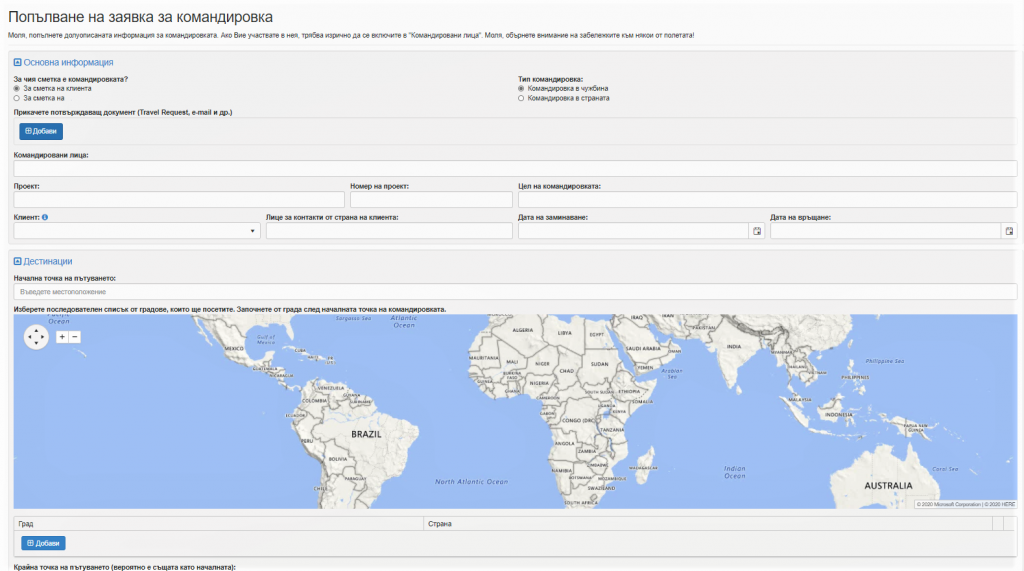 An employee creates a business trip request.
The system allows them to make personalized calculations.
After the request is created, the system sends a notification about the upcoming business trip to the Human Resources (HR), Accounting, or other related departments or specific employees (custom defined).
The HR/Accounting department presents an employee with a business trip proposal.
The employee chooses specification and sends a request for approval to the person responsible for the trip.
Upon approval, the software creates an order in TESY ERP System.
Once the order is signed, the program knows when the business trip is over and sends a request to the employee to provide a report to the account department.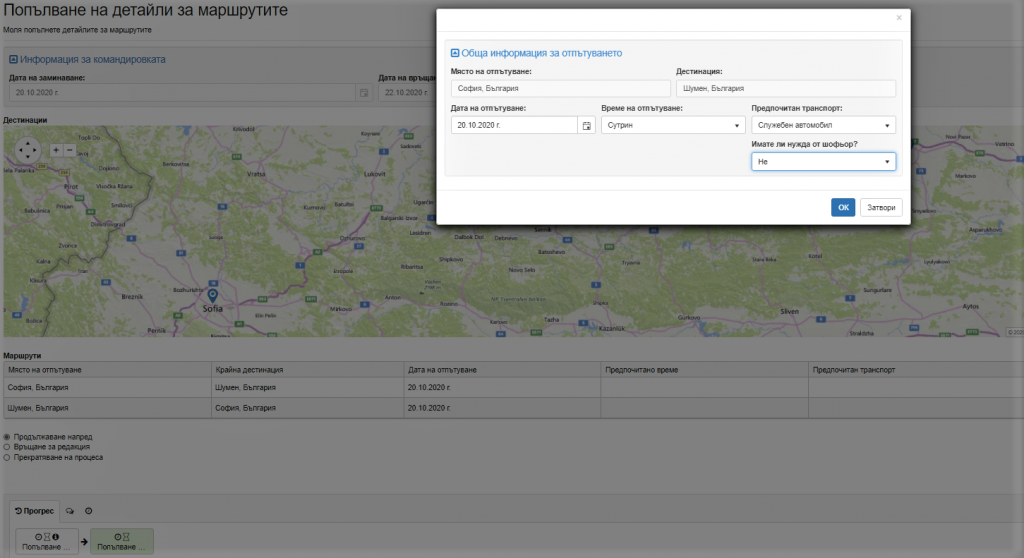 6 types of E-documents created
List of approved business trips
Requests to register business trips
Business trip advance money requests and reports
Business trip order
Reports on business trips such as: employees' travelling schedule, destination of the business trips, average number of business trips per month, business trip expenses for a certain period
Reports on car park availability and locations of the car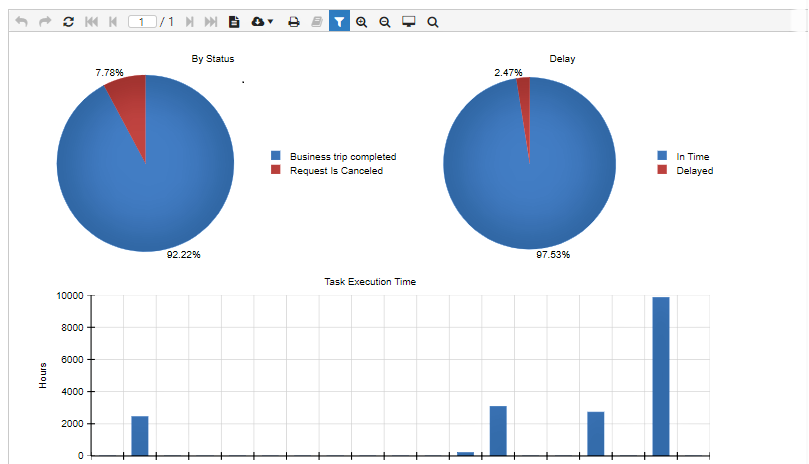 The Result
Reduced document approval time
Improved efficiency of business trip planning
Control over travel expenses
Automated preparation of reporting documentation
Reduced man – hours for paperwork and business trips organization
Easier access to documentation
We are very happy with our decision to trust ICB to develop an automation solution for our business trip procedures. The system significantly improved the organization of business trips and reduced the time our employees spend on paperwork. We can also automatically create and download detailed reports that we were not able to generate before. Thanks to the new software we can better manage our car park and control travel expenses.

Georgi Georgiev, Head of Information Systems Operations & Development, TESY Ltd.
How ICB can help business process automation in your company?
You know that you need a business trip management solution when:
There are errors in business trip organization and coordination, which lead to a delay in approval and loss of documents.
There is need to reduce the time for request approval and registration of business trip documents.
If your company has already faced these challenges, we will be happy to share our experience and expertise.
Our product agileMode is a flexible and modern software that is applicable for all business procedures that need optimization and resource management.
We can offer you digital transformation solutions in the areas of:
Employee onboarding
Expense reporting
Time off requests
Account management
Invoice management
Compliance management
Customer requests and service orders
Complaint management
Project management or development
Let us know the procedures that need to be optimized and our team of experts will find a customized business process automation solution that best fits your needs.
sales@icb.bg
---