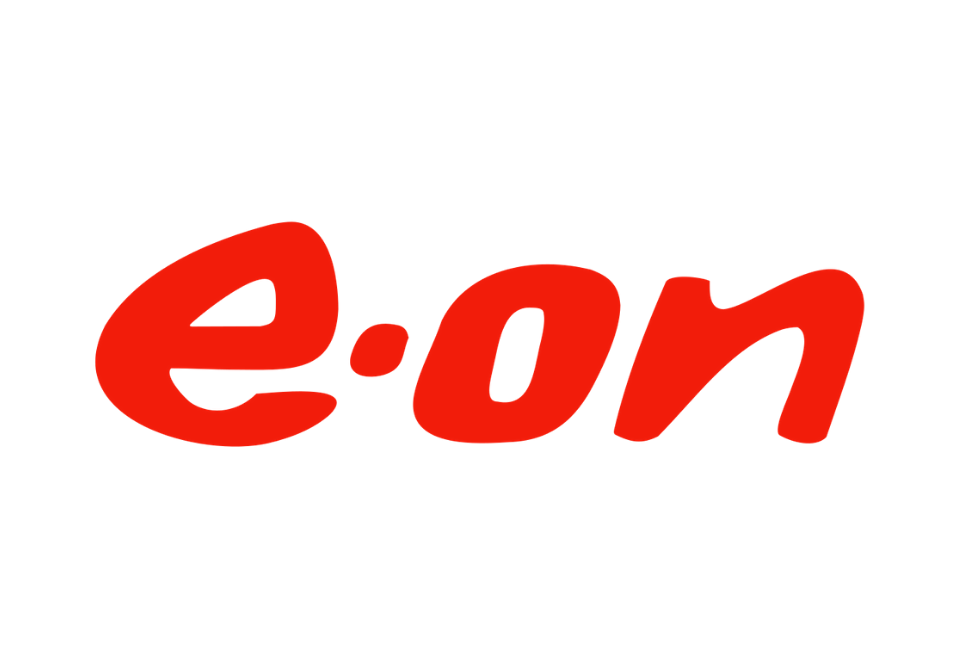 USER HELPDESK LAUNCHING IN E.ON IN BULGARIA
Project objective was to prepare E.ON for implementing a process based management system in the context of launching an Incident management – conception of User Helpdesk. The project was managed by ICB consultants in cooperation with experts from E.ON IS.
Project Activities
Analysis of the current situation in E.ON IS in the context of Incident management processes, organizational structure, difficulties and employees' satisfaction.
Description of Incident management processes according to E.ON IS requirements.
Preparation of documents' and forms' templates needed for implementation of Incident Management processes.
Preparation of GAP analysis on the basis of current situation and described processes which determined the specific conditions for implementation of Incident management processes.
Further analysis was made regarding the required services to be included in the Service Level Agrement. Having defined the SLA services templates of documents and forms were prepared to facilitate the work of the User Helpdesk.
Based on the information provided from E.ON IS Bulgaria high-level organizational structure model was created. For User Helpdesk and Local Support was created a detailed model. For User Helpdesk employees and manager and Local support employees were developed model of responsibilities, knowledge cards, authorities cards based on Incident management processes. Using these models in Aris were generated automatically positions' characteristics for all employees related to Incident management processes
Client Profile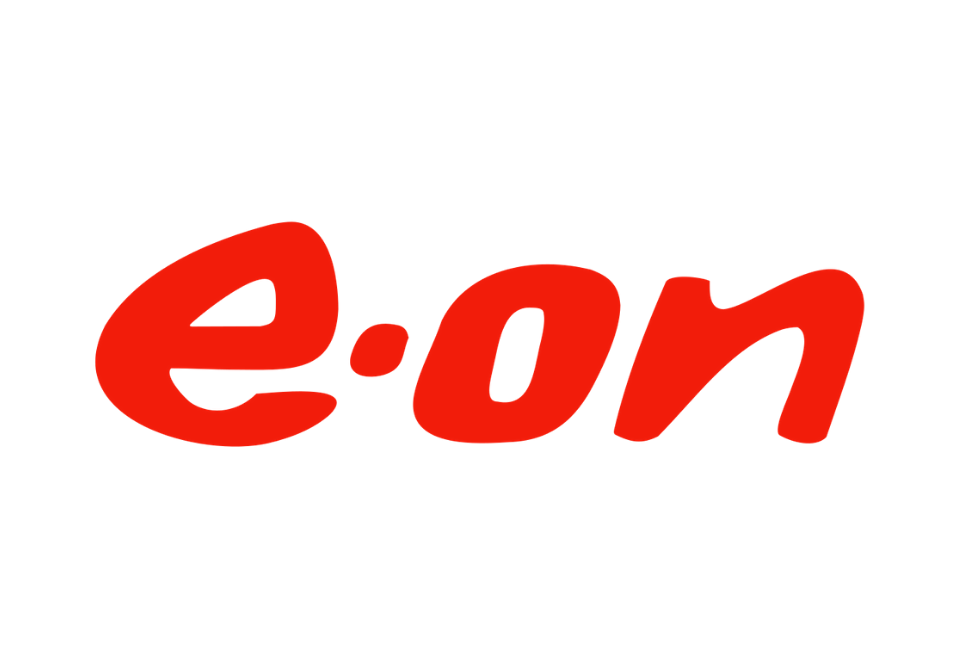 E.ON IS is the IT service provider for the E.ON Group. E.ON IS designs and implements IT solutions and is responsible for operations and service. The company, which has its head office in Hanover, has a team of more than 2,000 employees supporting over 100 customers in 40 locations in Germany. E.ON IS is represented throughout Europe by nine subsidiaries in Bulgaria, the United Kingdom, Italy, the Netherlands, Romania, Sweden, Slovakia, the Czech Republic and Hungary and employs more than 3,200 employees in total.
Tags In