Nearshore Manufacturing, Software Development and Innovation Discussed at a Conference Hosted by ICB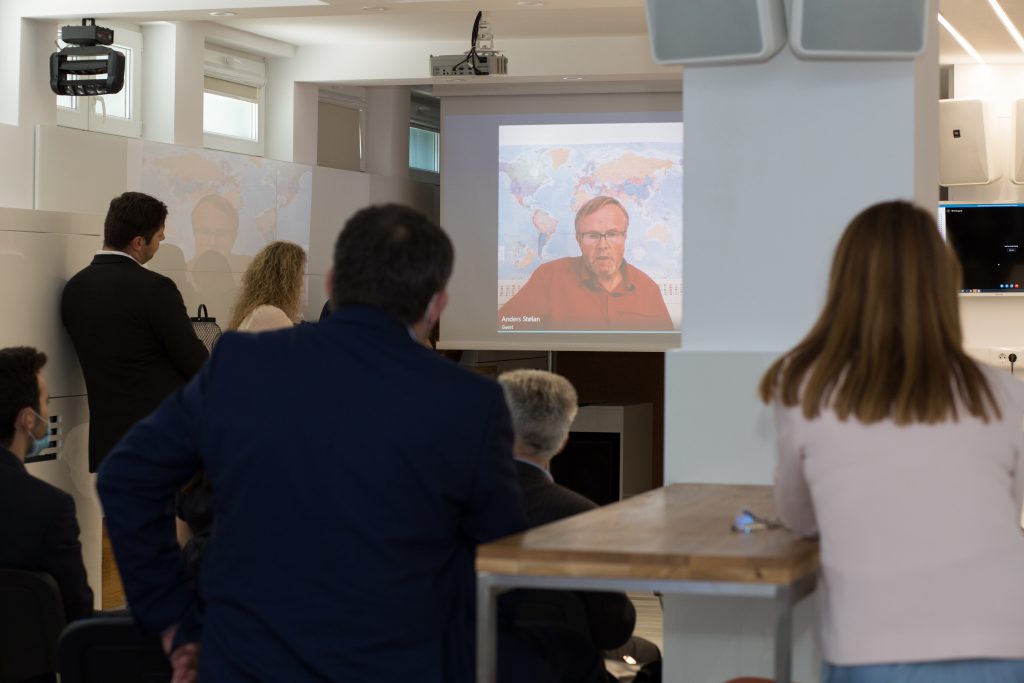 ICB is proud to have hosted the conference "Strengthening bilateral relations between Bulgaria and Norway" organized by the Norwegian-Bulgarian Business Group (NBBG). The event took place on 24.06.2020 in ICB in Sofia and amongst the attendees were members of NBBG, government officials, private companies and partners.

The focus of the conference was the intention of NBBG to open an office in Norway and look for new ways of cooperation between Norway and Bulgaria. ICB is a trusted partner and works towards strengthening the economic relationship between the two countries. The CEO of ICB Mr. Stoian Boev is a board member in NBBG and ICB has a long-lasting relationship with clients in Norway and the region.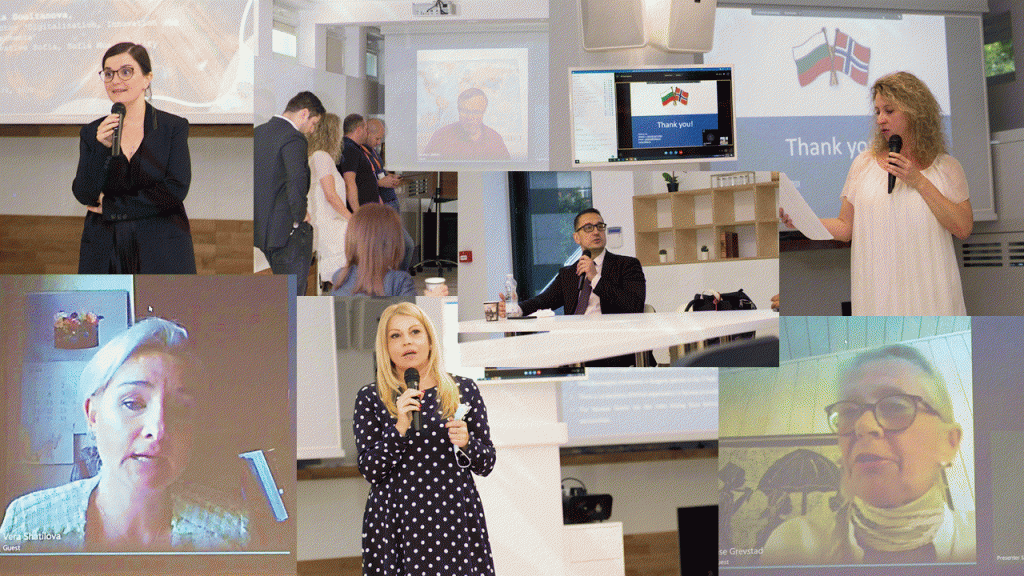 Software development and innovation is one of the four sectors where higher interest is expected. ICB is proud to be already one of the few investors in this sector in both the Norwegian and Bulgarian economies, having entities in both countries. The Norwegian entity of ICB is working hard to deliver software innovation to the Norwegian and Bulgarian markets, bridging the best practices from both regions.

The need of bringing back manufacturing nearshore, especially in health and security sectors, was also emphasized during the meeting. We believe that with the current economic shift in different business models, sectors such as software development and manufacturing will be switched from offshore-focused to local and nearshore businesses.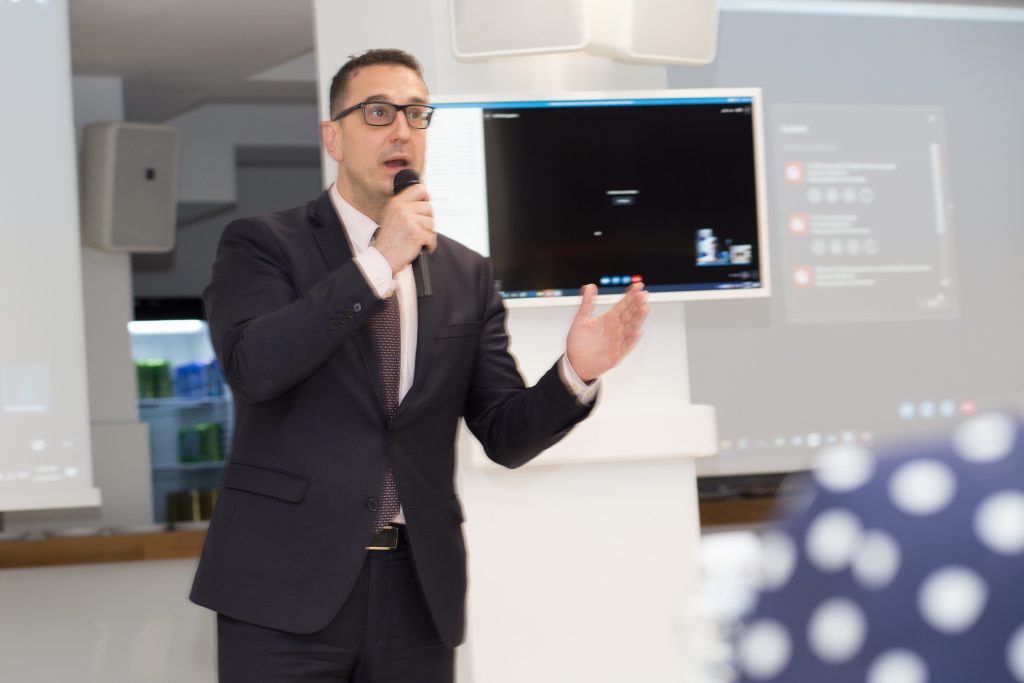 Bulgaria is an attractive nearshore partner for Norwegian manufacturers. Easy control of the production, manufacturing facilities within the European Union and similarity in the time zones and cultures are just some of the advantages Bulgaria has to offer as a nearshore destination. Of great importance are also the excellent and talented IT specialist and their world known successes in software development and software innovation.

Providing these and more, we are certain there is a great potential in choosing Bulgaria as a nearshore partner. This is where ICB can be of great assistance as we have solid Industry 4.0 expertise and can help the companies to monitor their nearshore manufacturing facilities, improve and automate processes, and follow KPIs.