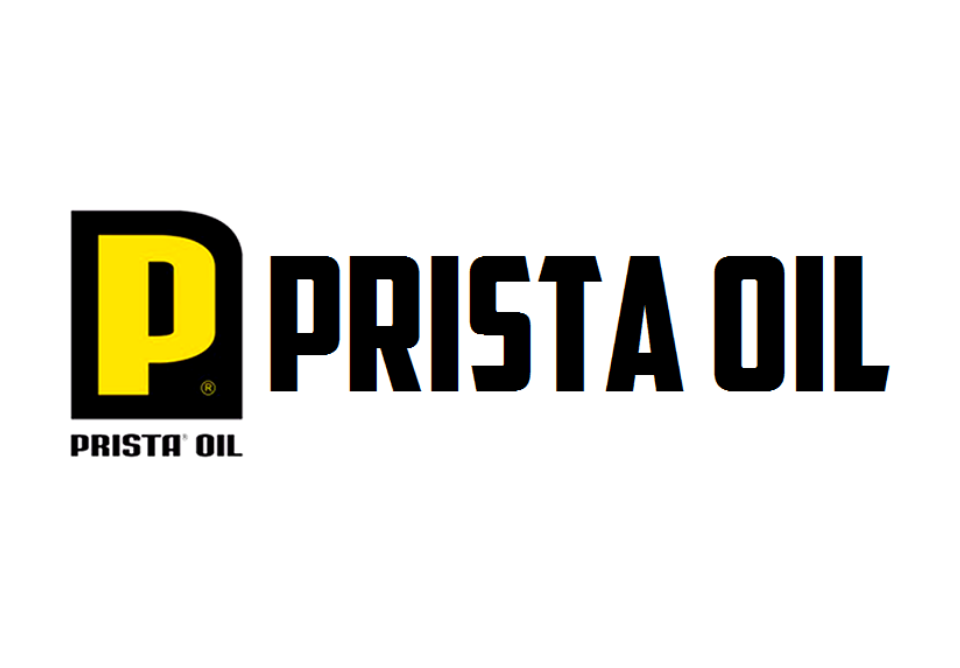 BALANCED SCORECARD STRATEGIC MANAGEMENT SYSTEM
Project Objectives:
Make the strategy known to the employees and
motivate them to accomplish their objectives;
Determine the degree of accomplishment of the
company strategy;
Determine which business streams have the highest
priority in supporting the strategy.
Our Solution
Structured description of the strategy of Prista Oil in
the form of an objective tree;
Development of strategic maps with objectives,
performance indicators and initiatives for each manager.
Determining the priority of the planned projects according
to their contribution to the strategy;
Definition of requirements for adjusting the ERP system
to produce data for calculating the key performance
indicators.
Client Benefits
Clarification and formalization of the strategy
Real measurement of the extent of achievement of the strategic objectives;
More efficient use of resources (budget) for supporting
the strategy;
Personal responsibility of management, aligned with
the respective rights and incentive system.
Client Profile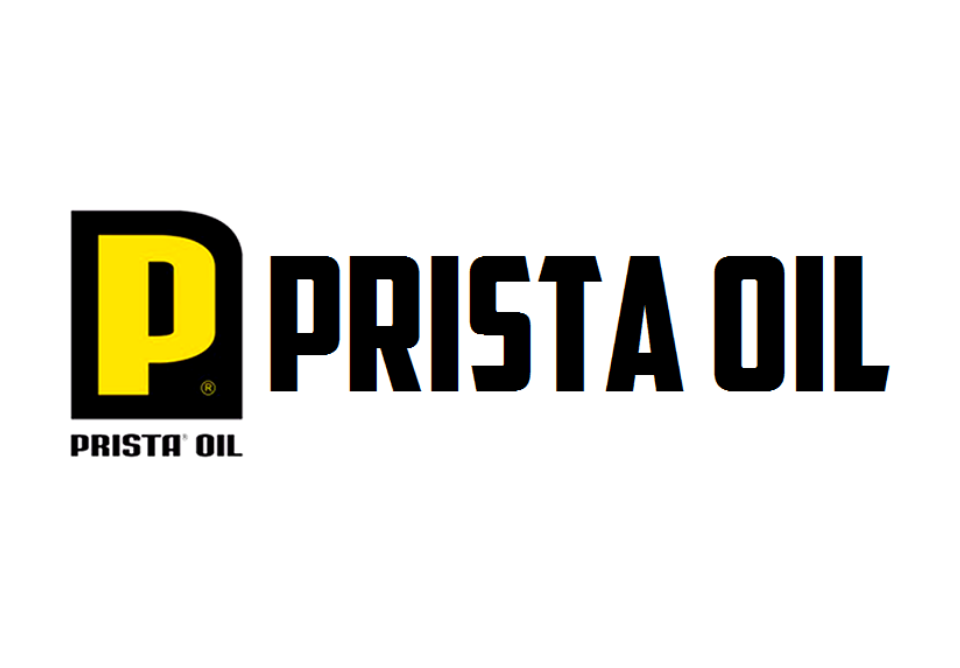 Prista Oil is the biggest manufacturer and supplier of lubricating oils in Bulgaria with a market share of approximately 60 percent.
Prista Oil is a Bulgarian company which produces over 150
types of motor and industrial oils. The company is part of
the holding Prista Oil Group, which is the 8th biggest holding
in Bulgaria.
Tags In