ICB is Part of Sensorik-Bayern – the Leading Sensor Technology Network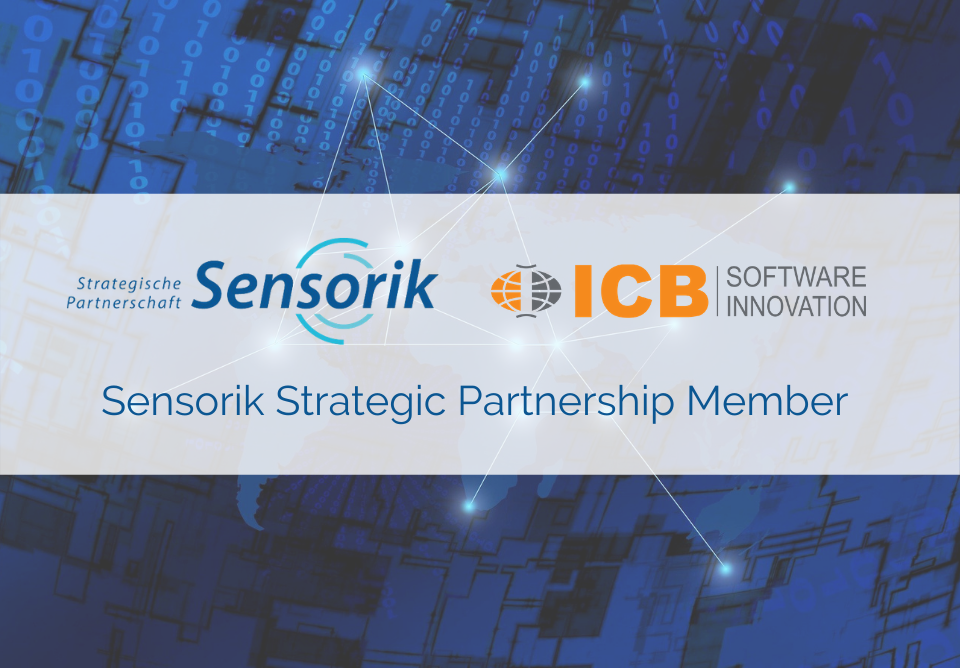 ICB is very proud to announce that we are a member of the Sensorik Strategic Partnership Cluster.
Sensorik is the Bavarian sensor technology network, made up of over 80 leading, highly innovative companies and institutions worldwide that offer cutting-edge technologies in the sensor industry.
Joining the cluster was part of our strategic initiative. With more than 20 years of experience with IoT and sensors in the Maritime, Manufacturing and Medical industries we hold our place amongst the Sensorik worldwide leaders in innovative technologies.
We aim at developing partnerships with sensor providers to collaborate with them in the overall ICB ecosystem. Specifically, these partnerships will open new horizons and bring great value to our cloud-based solution Upkip.  As it transmits the machine-to-machine information mostly via sensors it's vital to work with the best and latest sensor technologies.

Metodi Amov, Business Development Director, ICB
We believe that with our software platform we can contribute much to the faster and more correct development of customers for the different sensors by integrating them into a single informational layer.